prof. oligoelements
Regular price
Sale price
€29,60 EUR
Unit price
per
Sale
Sold out
The prof. 
oligoelements
are essential for the healthy functioning of the skin and contain crucial properties to maintain a young look. The
oligoelement
ampoules contain ingredients that regulate and rebalance the skin condition. They are used as an aid in the treatment of cellulite, localized fat, flaccidity, skin aging and damage.
Main characteristics & effects

Antioxidant properties to protect against premature aging of the skin. help to protect skin from oxidative damage. controls the production of oil in the skin and helps control some of the hormones that can cause acne.
Additional information

Product category: Professional
Main ingredients: Cobalt Gluconate, Zinc Gluconate, Nickel Gluconate
Routine step: Treatment
Frequency: Every 2 weeks (approx. 5-10 sessions) Maintenance treatment: 1 session every 1-2 months
Treatment area: Face and body
Recommended: Anti-aging, mineral supplement
Application

Suggestion 1: Meso glow
four vit. b – Amount applied: 2cc
oligoelements – Amount applied: 2cc
organic silicon – Amount applied: 2cc

Suggestion 2: Body firming
organic silicon – Amount applied: 2cc
dmae – Amount applied: 2cc
oligoelements – Amount applied: 2cc
l-carnitine – Amount applied: 2cc

Application protocol: point by point, papule or nappage application deep: 2mm to 4mm amount per puncture: 0,01cc - 0,2cc
Share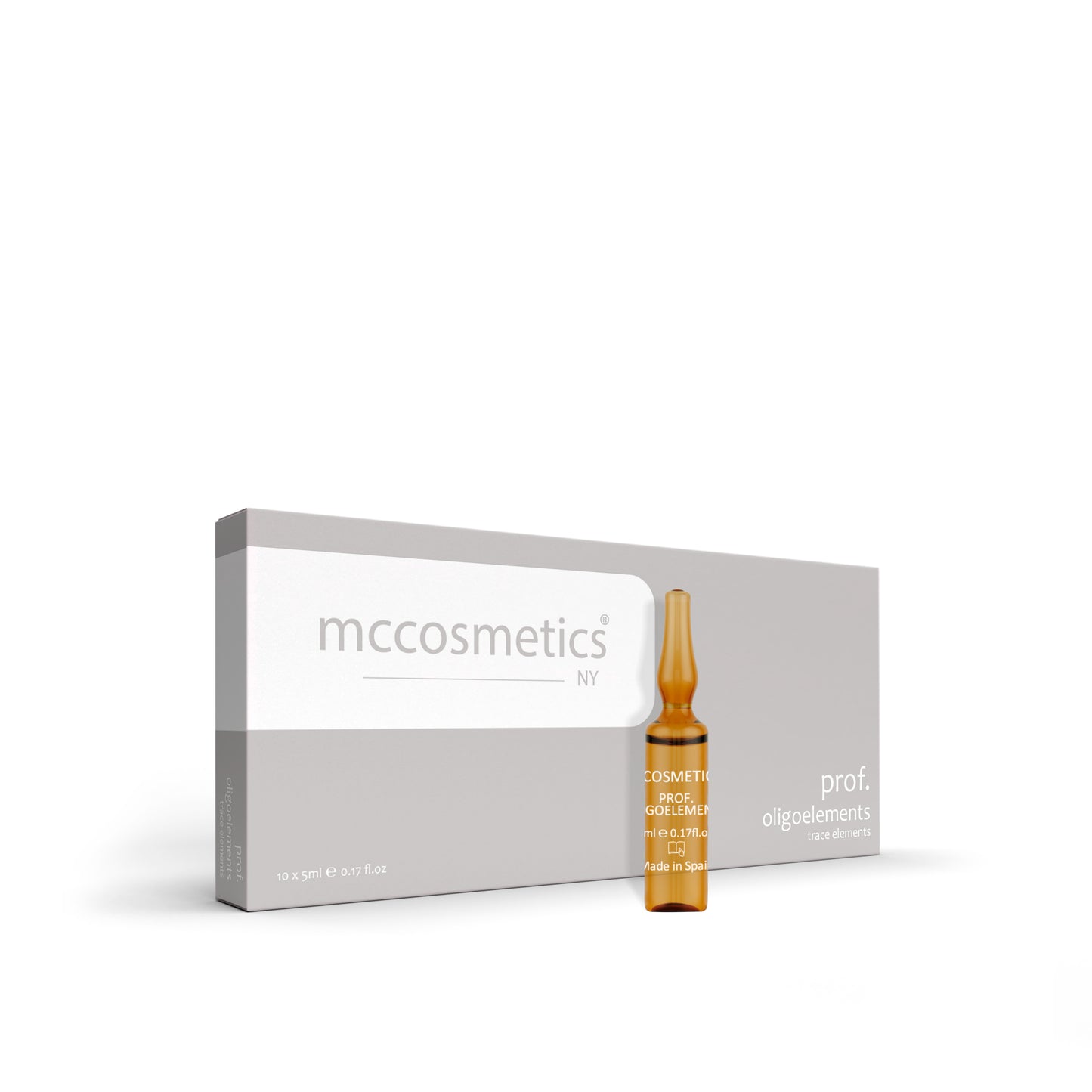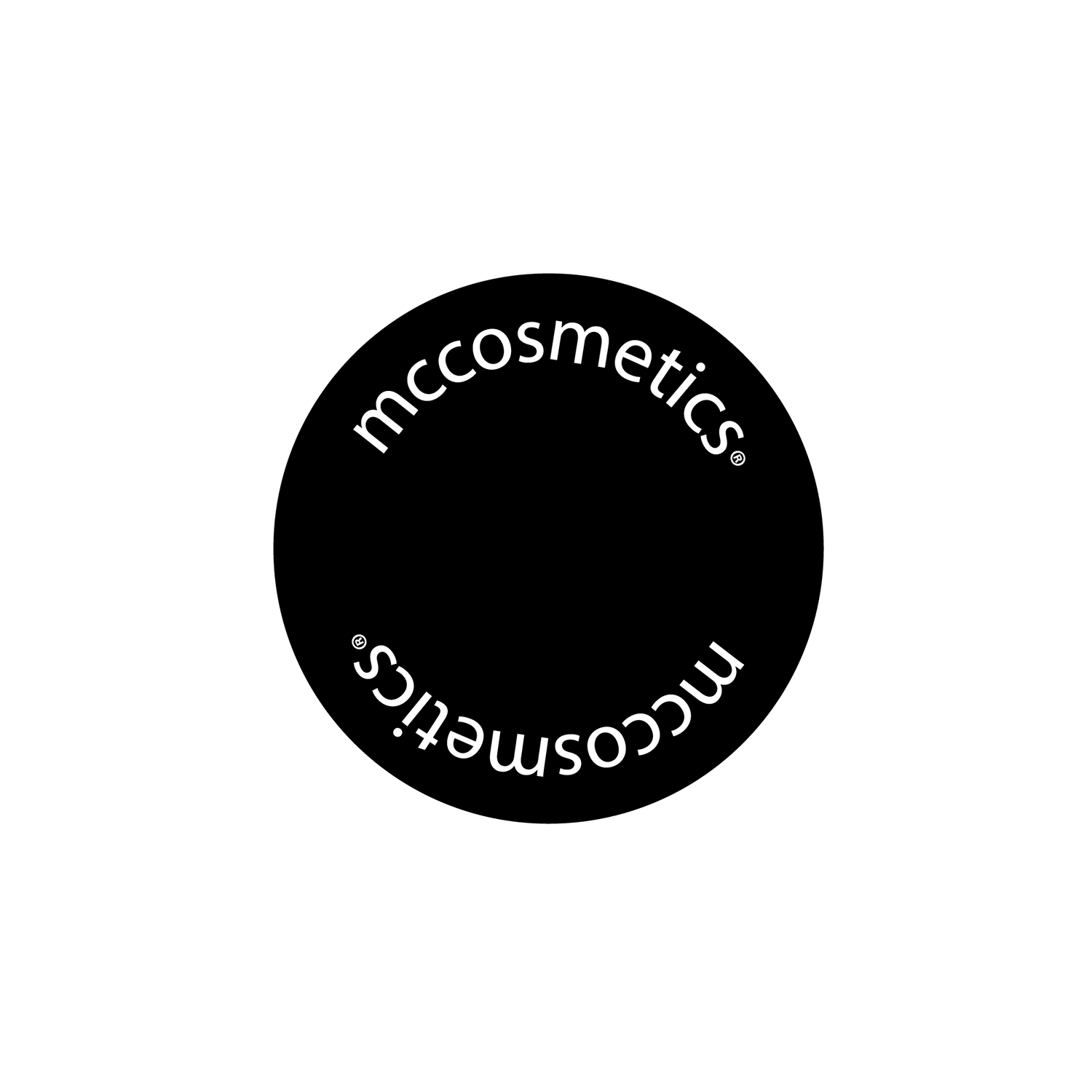 Welcome to new youth!
All the mccosmetics products are created due to the expertise and research of capable professionals with years of experience.
Quality 

Products from proven and tested quality. 

Innovation 

We are truly committed to constant innovation.