prof. ArgiBTX
Regular price
Sale price
739,00 Kč
Unit price
per
Sale
Sold out
The ampoules of argireline are an efficient anti-wrinkle which prevents and reduces expression lines. It creates a natural botox effect on the skin. 
Topical use.
Main characteristics & effects

It prevents dynamic wrinkles from appearing, interferes with a protein receptor complex which helps cause muscle movement- less muscle contractions results in less wrinkles; also it stimulates collagen production and helps the skin retain moisture.
Additional information

Product category: Professional
Main ingredients: Argireline 3%, Leuphasil 2%
Routine step: Treatment
Frequency: Every 2 weeks (approx. 5-8sessions) Maintenance treatment: 1 session every 1-2 months
Treatment area: Face
Recommended: Anti-wrinkle, expression lines, natural botox effect
Application

Suggestion 1: Lifting
dmae – Amount applied: 2cc
collagen pyruvate – Amount applied: 2cc
argireline – Amount applied: 2cc

Suggestion 2: Antiaging
organic silicon & dmae – Amount applied: 3cc
argireline – Amount applied: 2cc
vitamin a – Amount applied: 2cc

Application protocol: point by point, nappage or microneedling application deep: 1mm to 4mm amount per puncture: 0,01cc - 0,2cc
Share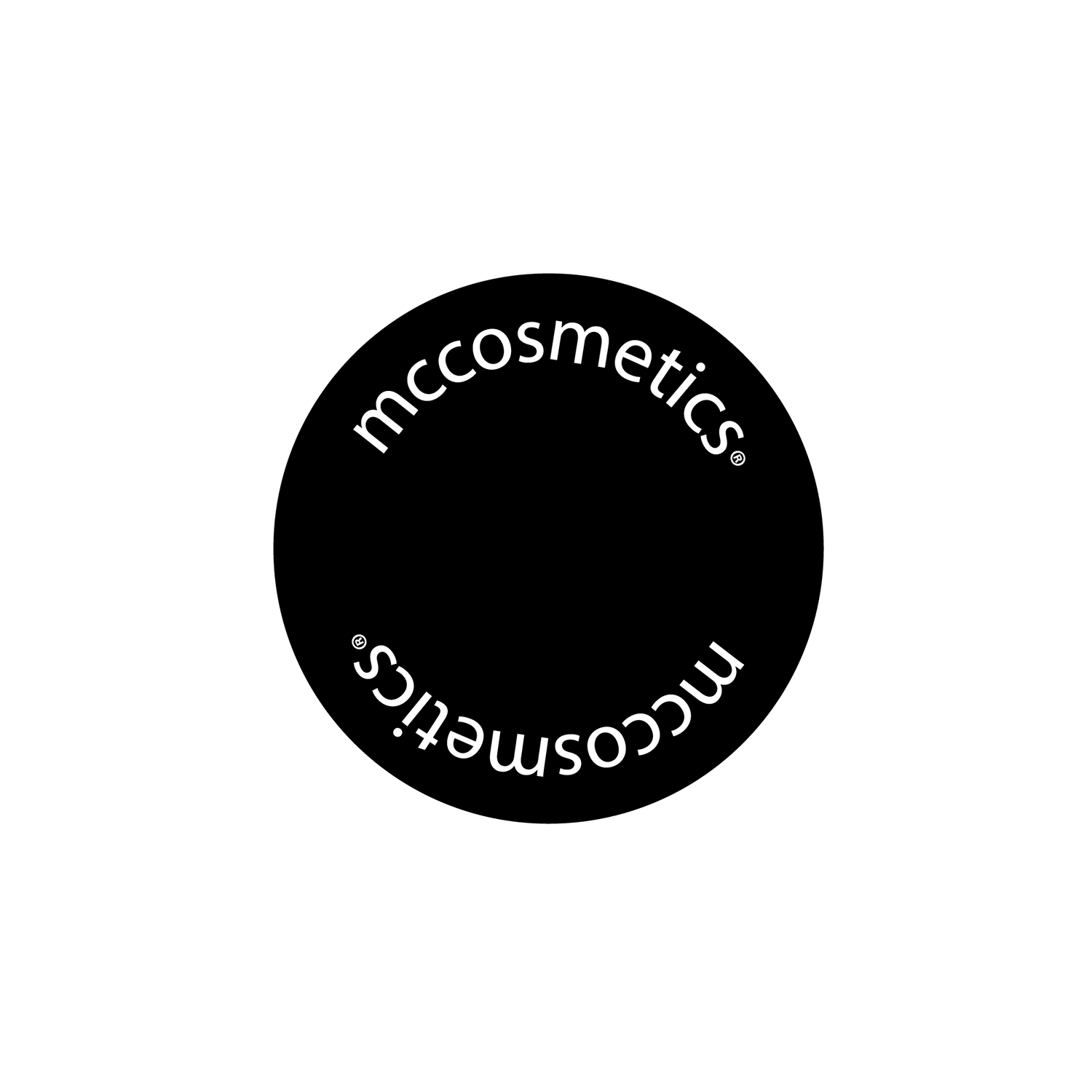 Welcome to new youth!
All the mccosmetics products are created due to the expertise and research of capable professionals with years of experience.
Quality 

Products from proven and tested quality. 

Innovation 

We are truly committed to constant innovation.